EDIT MAIN
Click here for more info about the MOE Afters program
TARGET Afters "Art in Literature" Project:
In the spring, TARGET Afters Students practice reading comprehension strategies and learn to express a story in art. Each TARGET class gets the opportunity to participate in this project twice yearly. They read and discuss a book, then have an art lesson designed to help them express the story. Students get so excited about the book and their chance to illustrate what they read!
---
CMS TARGET Afters
Chelan Middle School Target Afters is enthusiastic about helping kids be successful in school. Target Afters includes a homework help center and small study groups led by activity leaders who encourage students to stay focused through organization, study skills and extra help with homework. Target Afters is a fun accountability group of learners who are like minded in setting goals for future success in school. Target Afters "Rocks All Potential"
Click here for more info about the CMS Afters program
Click here to meet our CMS TARGET afters staff!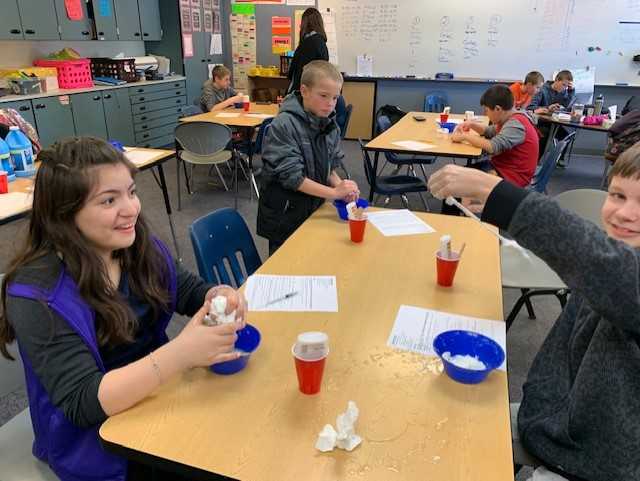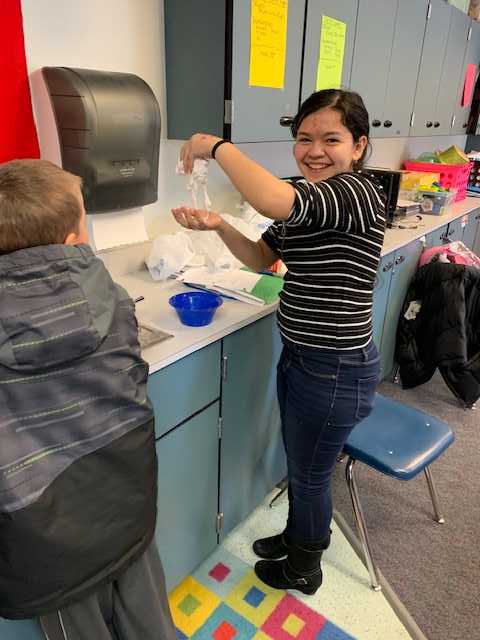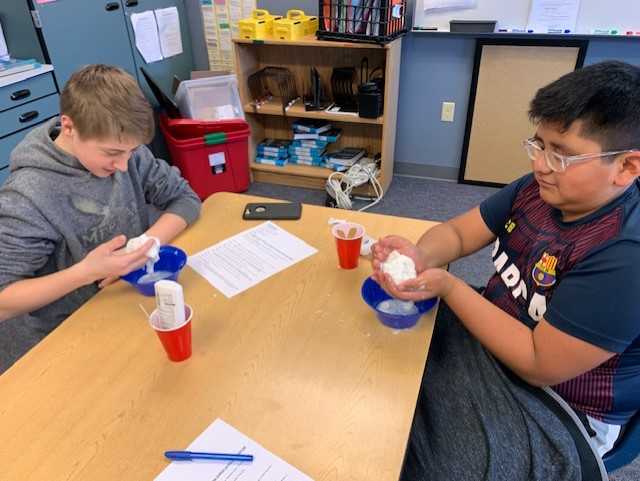 ---