EDIT MAIN
LCSD ATHLETICS OFFICE
---
Scott Paine- Athletic Director: paines@chelanschools.org
Andrea Rodriguez- District Athletic Secretary: rodrigueza@chelanschools.org
High School and Middle School League Schedules (Times & Locations):
CHS- Caribou Trail League Athletic Scores, Schedules, Rosters and Standings: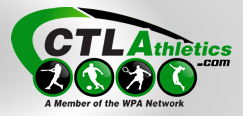 CMS- North Central Washington Middle School Athletic League Schedules Page: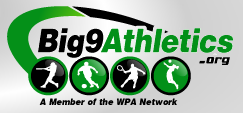 ---
Goats Bound For College Links (Student-Athletes looking at playing at the next level):
NCAA Eligibility Center Tool Box
Student's Guide to Playing Sports in College
---
Parent Resources:
The Truth About Sports Parents....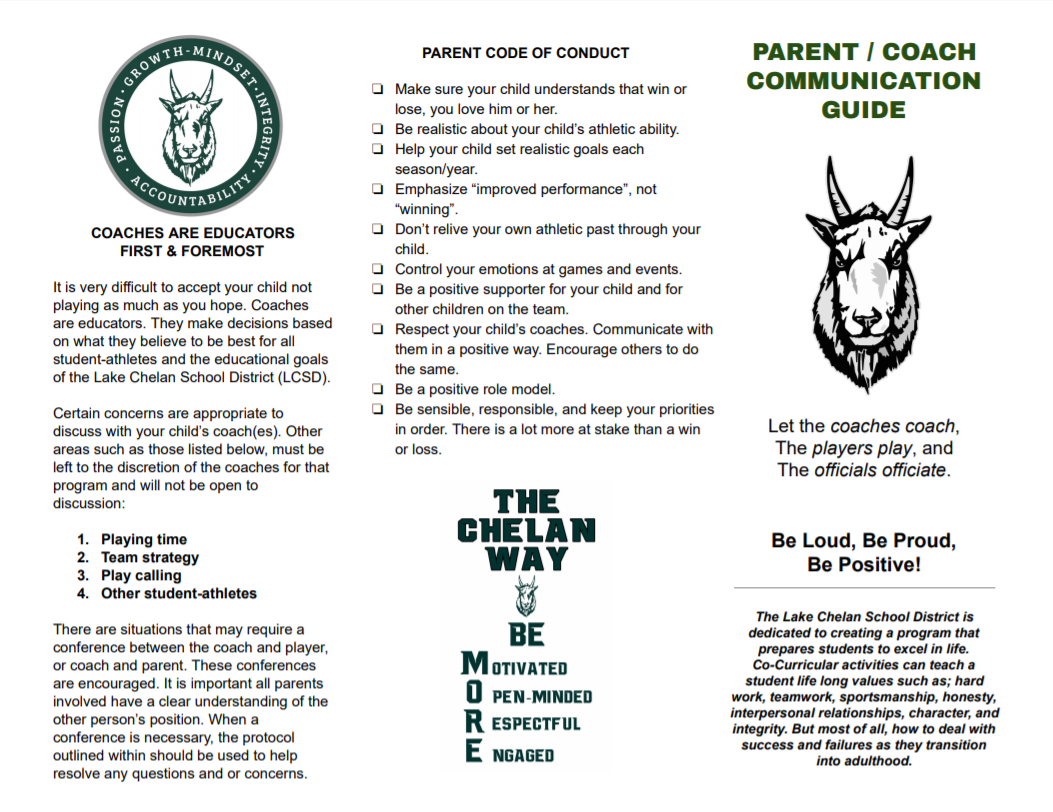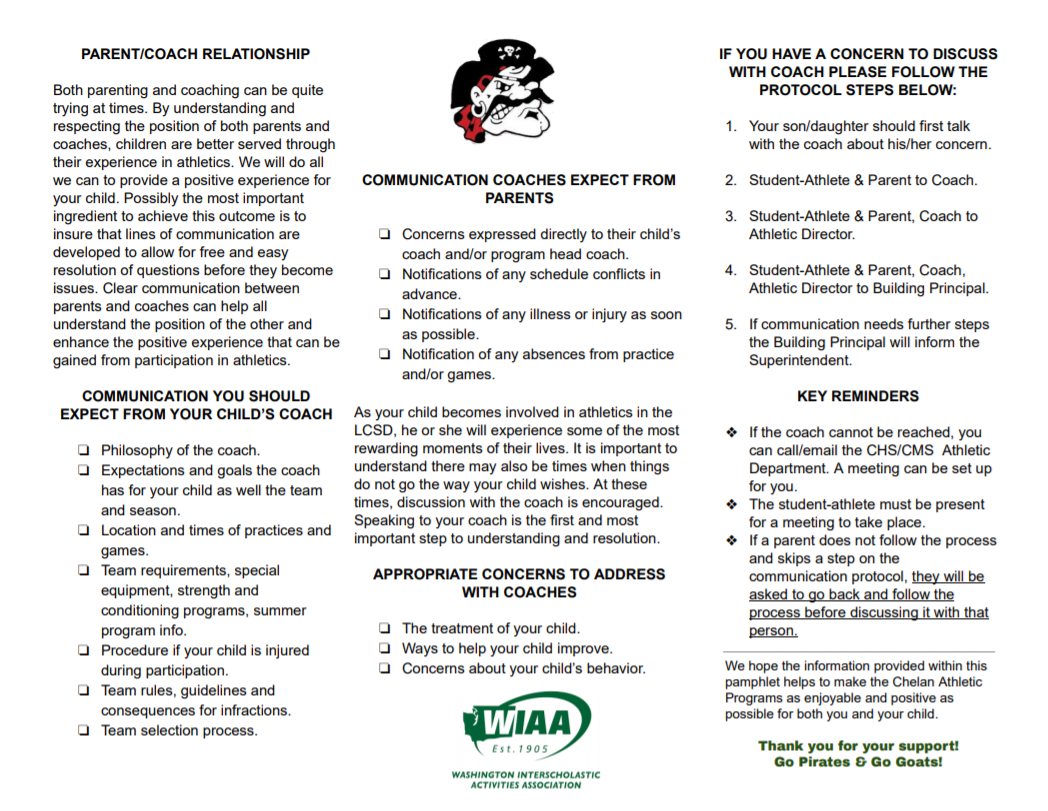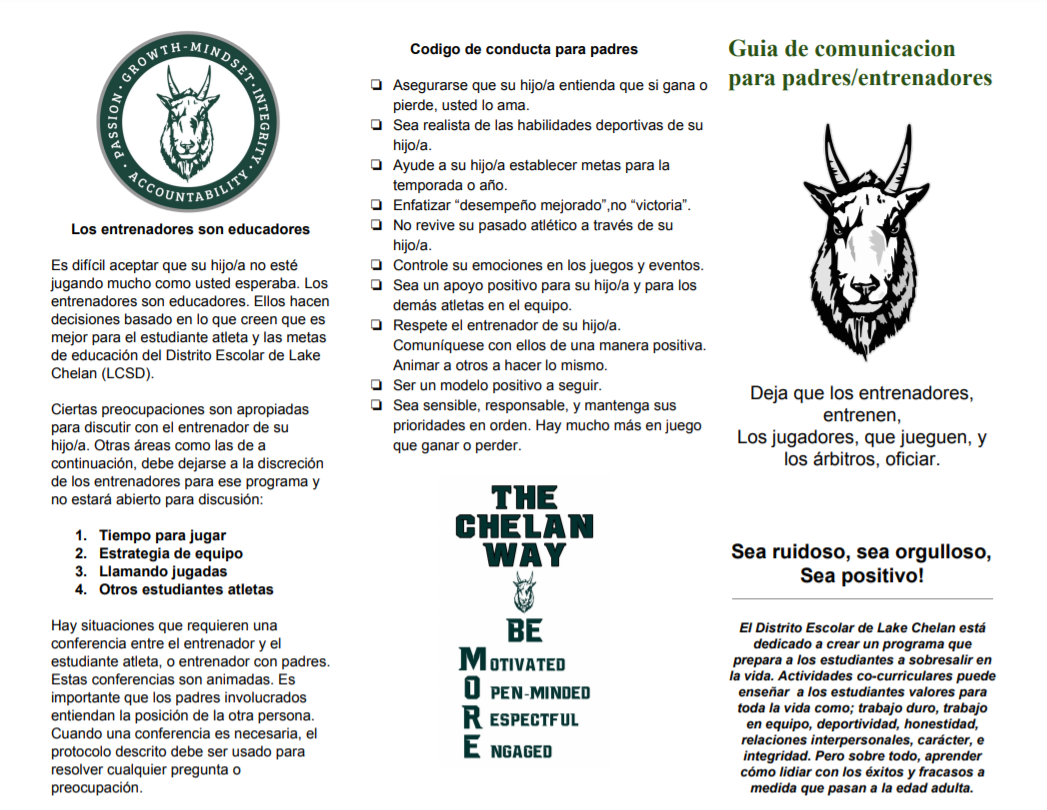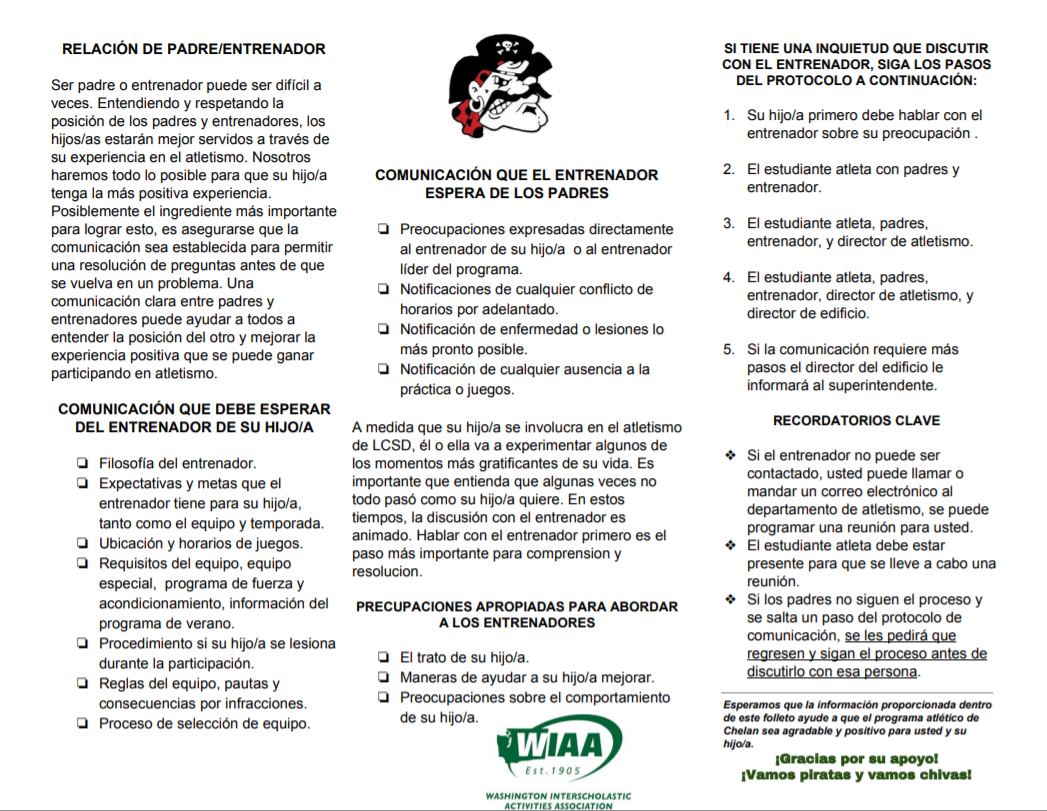 LCSD Parent Communication Guide Download
---
find us on Social Media: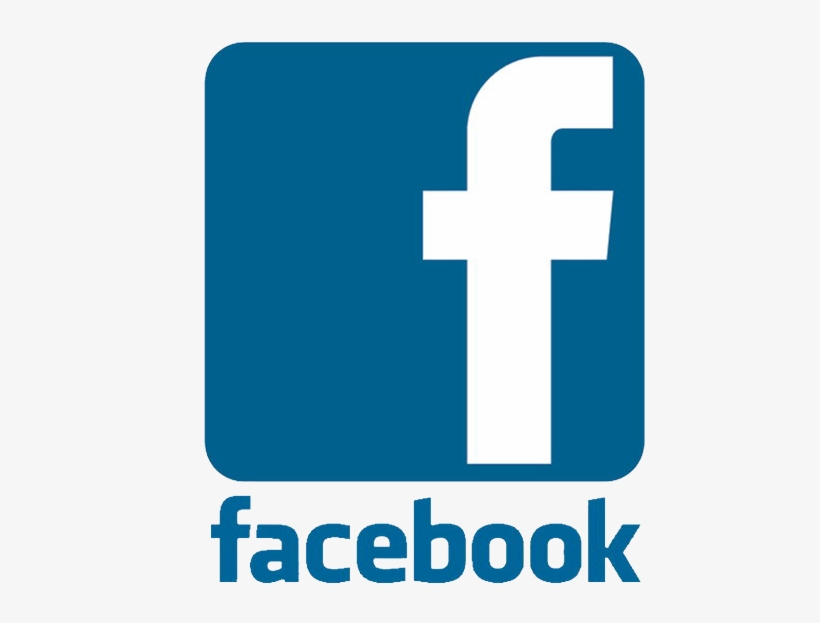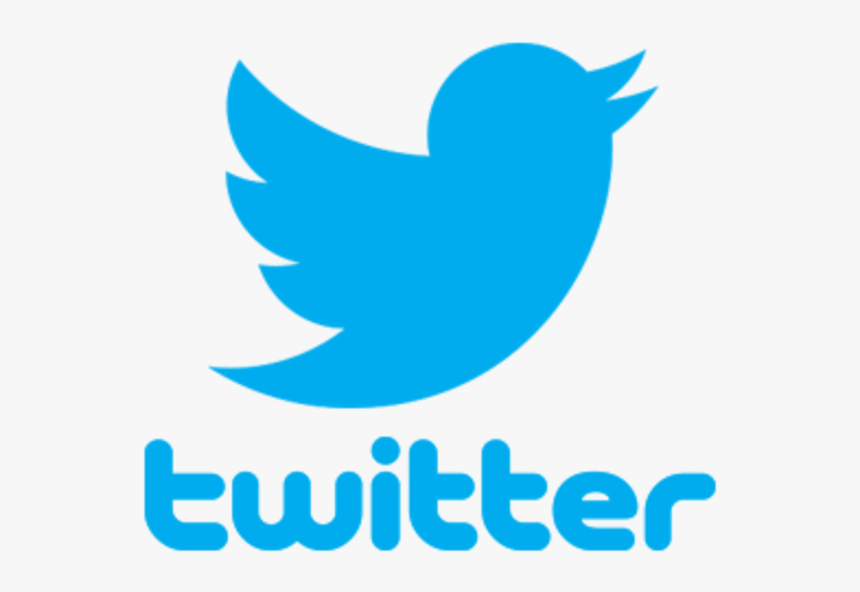 ---
Sports Registration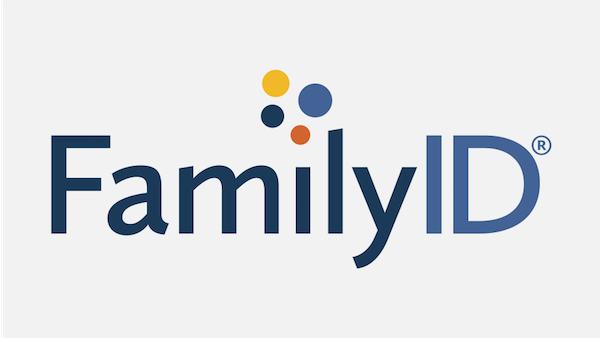 Open Registration
Clearance – NEW Registration
Go to Chelan High School web site, Athletics Sports Participation info – Click on the Family ID Link
Choose Chelan High School Winter/Spring Registration
Register Now –Create your secure Family ID Account/Log in - Athlete and Parent must complete all required forms before they are cleared to participate in any sport.
Create your secure Family ID account by entering the account owner First and Last names (parent/guardian), E-mail address and password. Select / Agree to the Family ID Terms of Service
Click Create Account.
You will receive an email with a link to activate your new account. (If you don't see the email, check your E-mail filters).
Once in the registration form, complete the information requested. All fields with a red * are required to have an answer.
Click the Save & Continue button when your form is complete.
Review your registration summary.
Click the green Submit button. After selecting "Submit". The registration will be complete. You will receive a completion email from Family ID confirming your registration.
ASB Payment at the High School Office.
Information for families who already have Family ID accounts and are registering students for Chelan High School Winter & Spring Sports:
RETURNING FAMILIES:
You may use the information you submitted in previous seasons to save time with future registrations. Please use the following steps:
Select the registration form under the word Programs.
Login using the e-mail address and password you created last season
Choose the sport
Click on "Add Participant Below or Click to Select" and pick your child's name
Update health and demographic information, if necessary
Sign-off on seasonal agreements
Save and Submit
If you need assistance, contact Family ID at: support@familyid.com or phone 1-888-800-5583 x1.